---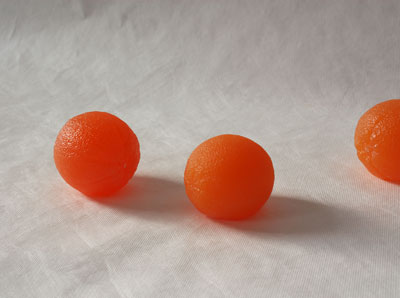 Ethereal/Material
City Hall Art Gallery, Room 116
Philadelphia, PA, Oct 15, 2018-Jan 4, 2019
Office of Arts, Culture and the Creative Economy (OACCE) presents a juried exhibition by sculptors from the Philadelphia region. Through an open call, Ethereal/Material asks artists to challenge, explore and inform three-dimensionality in space through usage of traditional or more contemporary media forms. As a result, 36 artists were selected by Marsha Moss, an independent public art curator and consultant. A joint reception with Philadelphia Sculptors Present, a second sculpture exhibition located on the second floor of City Hall, is scheduled for Thursday, October 25th, from 5-7 pm.
---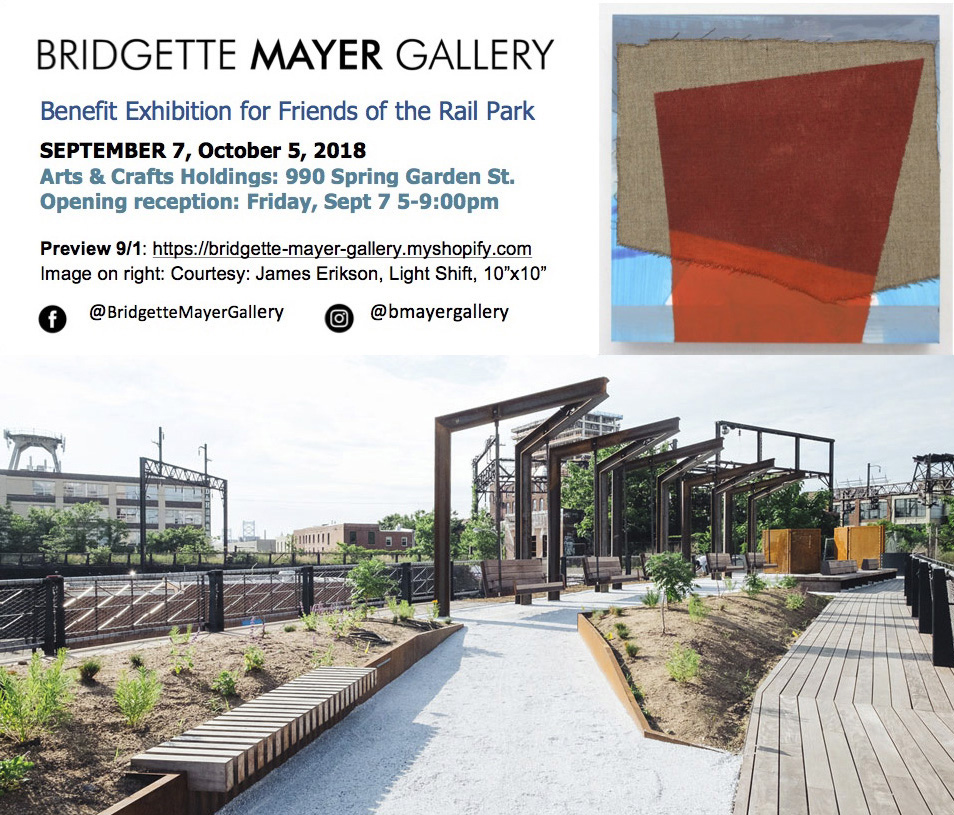 Into the Light, Exhibition for Friends of the Rail Park
Bridgette Mayer Gallery
Philadelphia, PA, Sep 7-Oct 5, 2018
The Bridgette Mayer Gallery in partnership with exhibition space host, Arts + Crafts Holdings, is pleased to announce its 7th Benefit Exhibition supporting Friends of the Rail Park, a nonprofit organization that is transforming unused highline railway tracks into vibrant public spaces in Philadelphia.
---
Variations: Elena Drozdova, James Erikson, Joseph Lozano, Mackenzie Vaughan Pikaart and Josh Weiss
NoBa ArtSpaces
Bala Cynwyd, PA, May 12-June 2, 2018
The ARTillerie Group presents an exhibition of paintings by five Philadelphia artists selected by Maria Kraybill.
---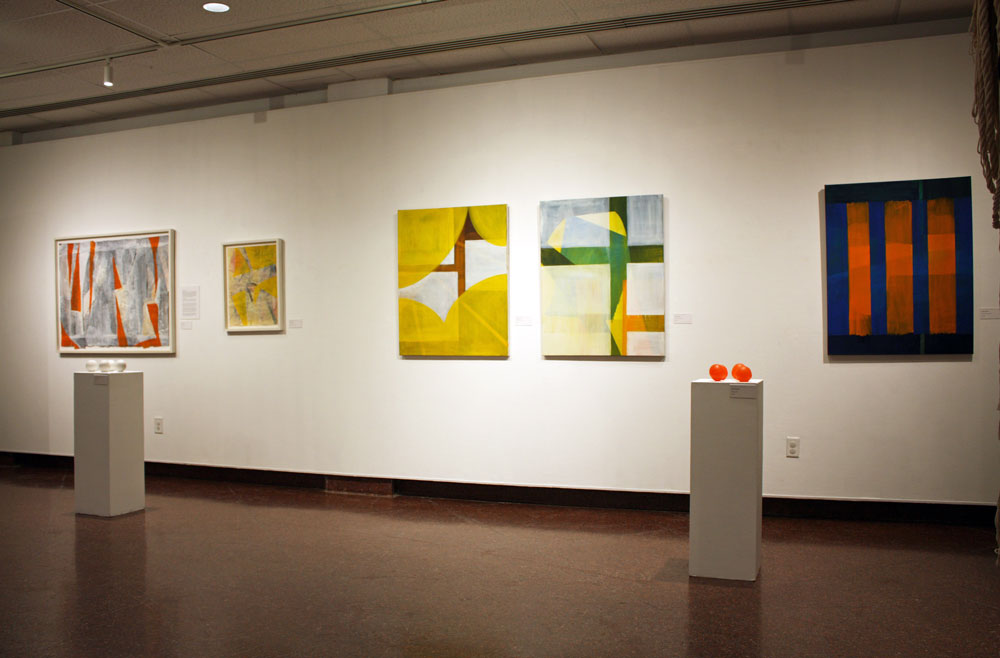 Reunion as Assemblage: Alumni Exhibition
Aughinbaugh Gallery, Messiah College
Grantham, PA, Sept-Oct 2016
An alumni show of artists chosen by current faculty members. The exhibition includes work by James Erikson, Meredith Hoffheins, Raymond Padron, and Angelina Prestel in a variety of media: paintings, drawings, sculptures, installation, and video.
---