---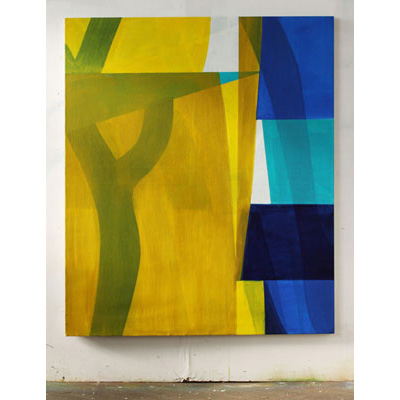 Art of the State 2020
State Museum of Pennsylvania
Harrisburg, PA, Sept-Dec, 2020
Art of the State is an annual juried exhibition that has been showcasing the work of Pennsylvania's artists at The State Museum of Pennsylvania since 1968. The body of art that has been exhibited reflects over a half-century of creative endeavor in the Keystone State. Through the years, exhibitors have shared their ideas and engaged viewers in the categories of painting, photography, craft, sculpture, and work on paper. Selected by Lauren Frances Adams, Clara Lieu, Ron Tarver, and Susan E. Cahan.
'
---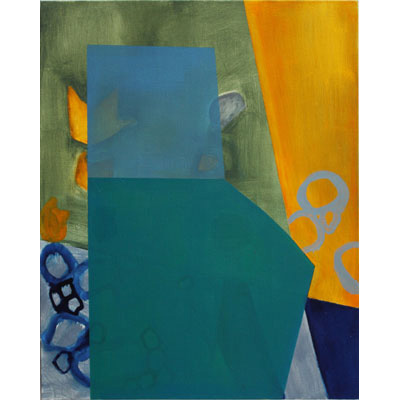 Lines of Site
Ely Center of Contemporary Art
New Haven, CT, Apr 1-Apr 30, 2020 (Online Only)
With artists culled from our 2020 Open Call, Lines of Site coheres around individual experiences of perception grounded in the everyday. The selected artists offer a whimsical vision that speaks of domestic life through abstraction and representation. In these works questions are posed regarding scale, solidity, flatness and the central role of color in expressing visibility. The answers are delightful in their inventiveness and charm. Curated by Jeanne Ciravolo & Valerie Garlick.
---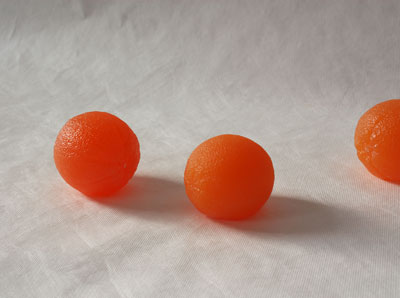 Ethereal/Material
City Hall Art Gallery, Room 116
Philadelphia, PA, Oct 15, 2018-Jan 4, 2019
Office of Arts, Culture and the Creative Economy (OACCE) presents a juried exhibition by sculptors from the Philadelphia region. Through an open call, Ethereal/Material asks artists to challenge, explore and inform three-dimensionality in space through usage of traditional or more contemporary media forms. As a result, 36 artists were selected by Marsha Moss, an independent public art curator and consultant. A joint reception with Philadelphia Sculptors Present, a second sculpture exhibition located on the second floor of City Hall, is scheduled for Thursday, October 25th, from 5-7 pm.
---
---